Top LA sound designer Arne Schulze debuts his Instant Score loop and sound libraries, making life a whole lot easier for film and TV soundtrack composers in the Motif community.
Previewed in Yamaha's new Motif Premium Collection released a couple of months ago, there are six individual titles of loops and soundscapes, each with their own twist on Shulze's already highly innovative vision on motion picture scoring. The names say it all: Abstrakt Kaos, Industrial Universe, Sonic Disorder, Instant Symfonika, Sonic Junkyard, Galaktic Visions. Each library offers multiple Voices that contain multiple loops and pitches and variations. There's also an 'all-in-one' main Voice, where you can play the entire library in one gigantic loop-and-texture-fest. Instantly, it feels like you're a 1920s silent cinema organist.
Those making music for picture won't want to pass up this incredible new and highly innovative collection.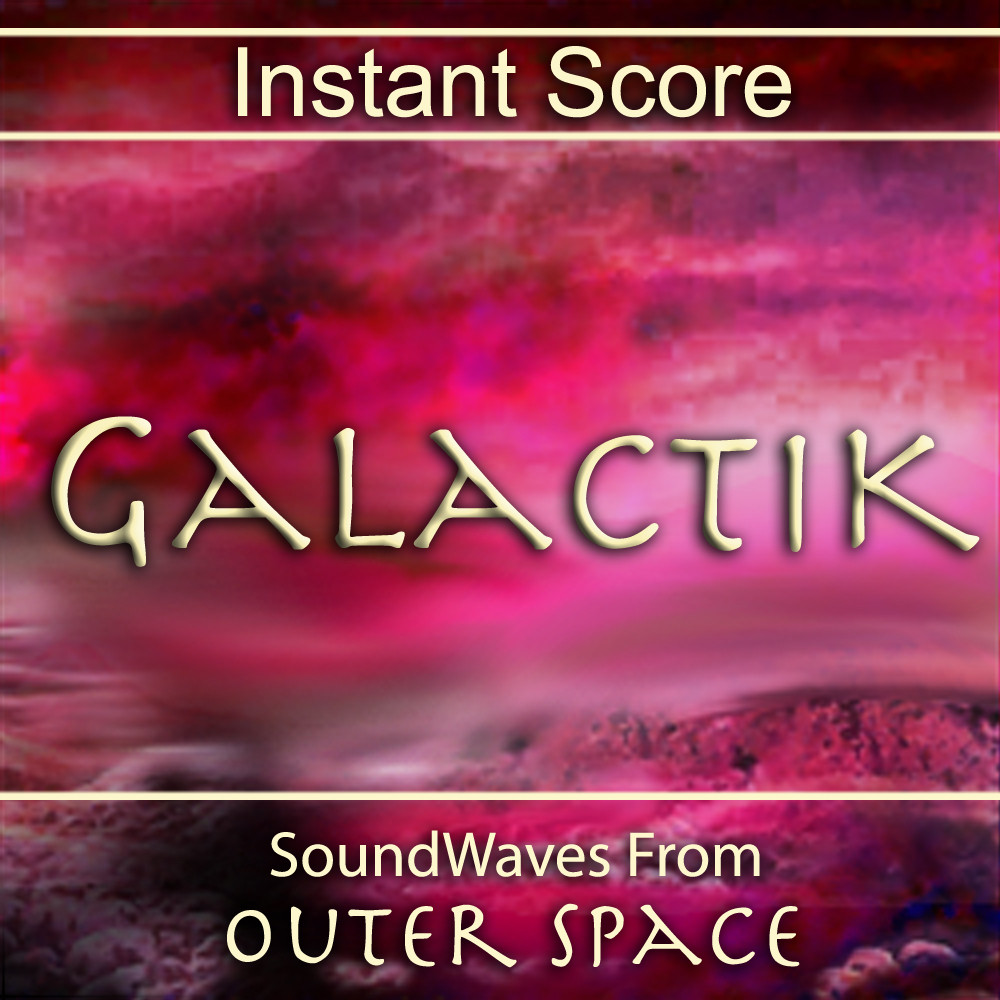 ---